Orders are delivered through any of the 3 channels below
Prepaid Service
Our most common method of order delivery is through our couriers. Over the years we have grown strong relationships with a wide network of trucking companies that have allowed us to provide our customers with cost efficient delivery rates. Our operations team will handle the pick-up and delivery of your orders and include charges on final invoices upon shipping.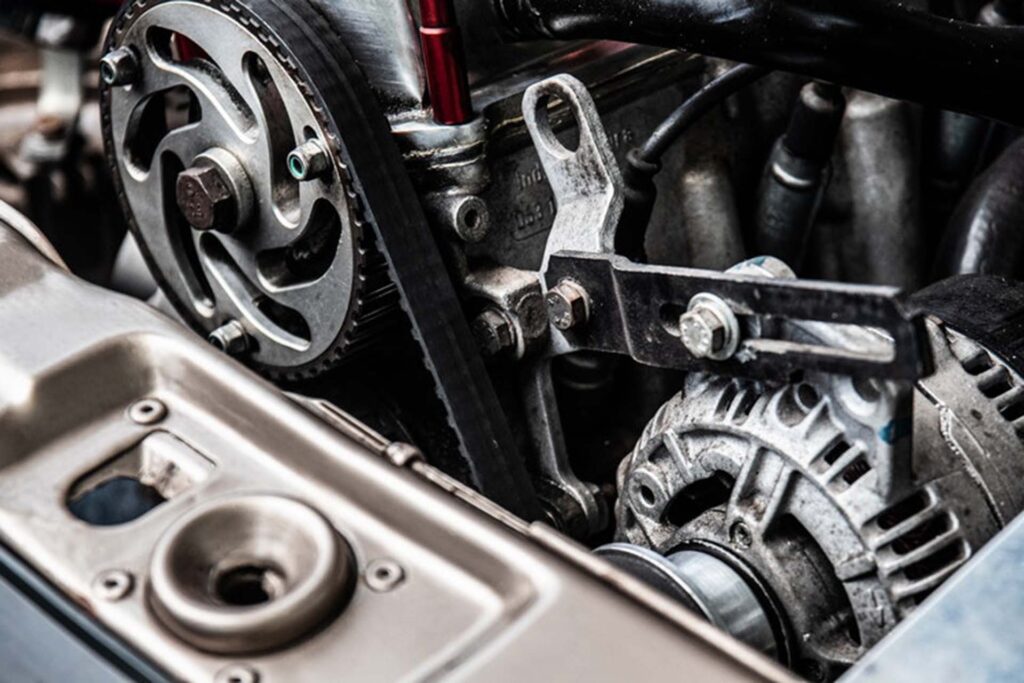 Customer Collect
For customers who have special rates with their own couriers. Our operations team will coordinate delivery of orders through customer's recommended channels.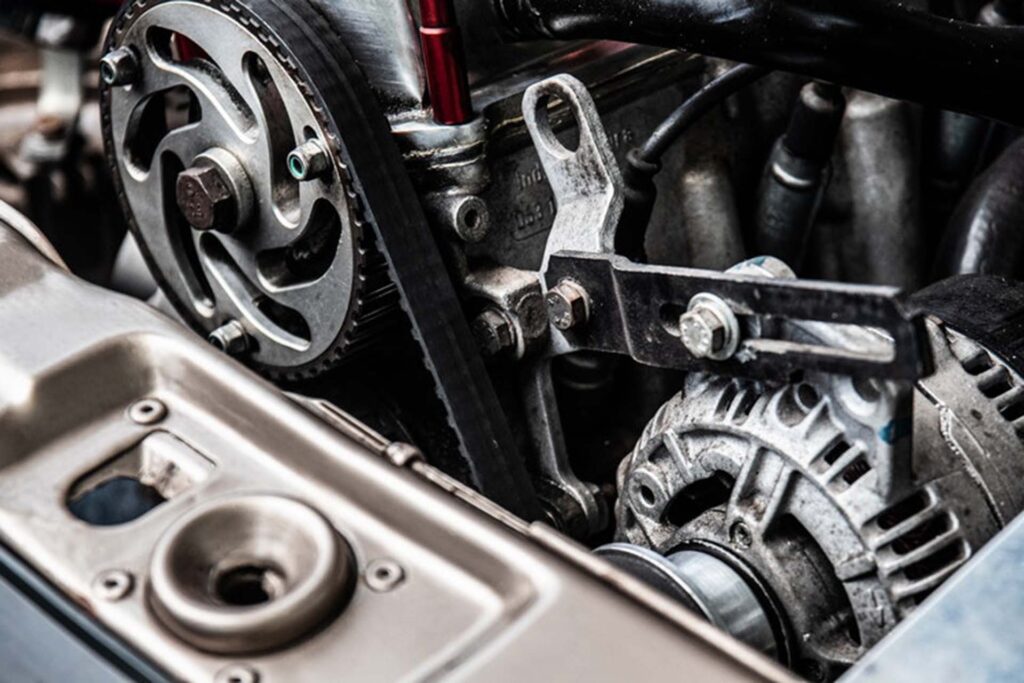 Order Pick Up
Orders can be picked up at our warehouse dock Unit 9 2505 Dunwin Dr. Mississauga, ON L5L 8P3 Pick-up times are 10:00am to 4:00pm Monday through Friday Our operations team will coordinate a convenient time slot where orders will be packed and kept ready for pick up Forklift available for loading.