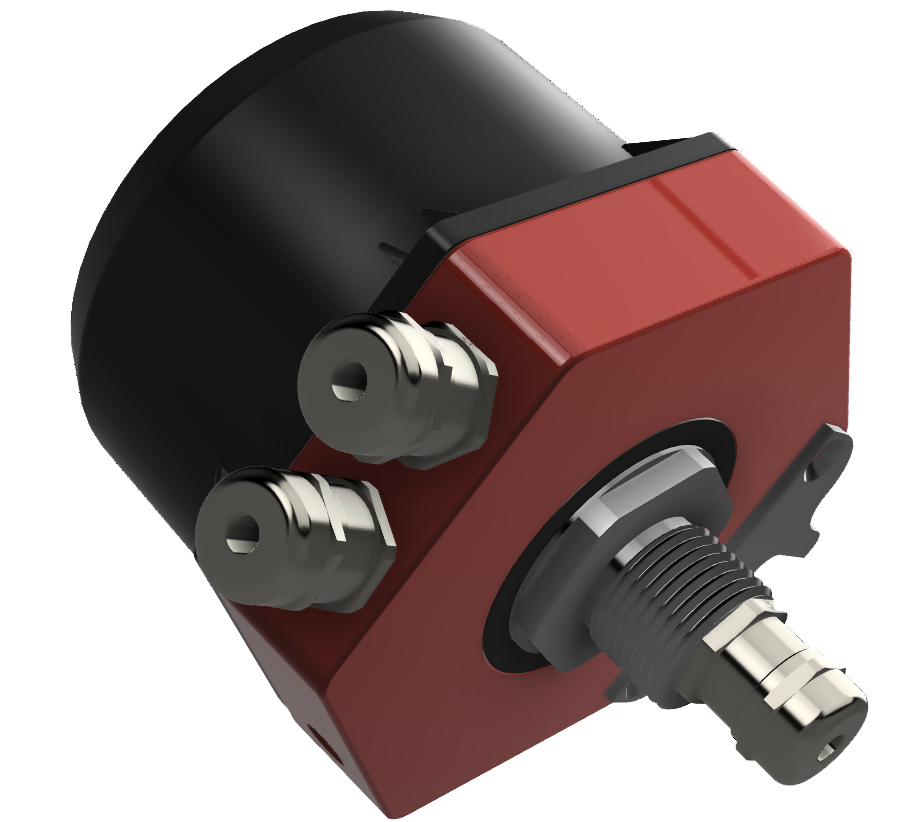 High-tech standard & OEM
CAMM Fluid multi-passage swivel joints are manufactured with state-of-the-art production equipment. That is why you will find our swivel joints everywhere. From the concept phase, we choose the most suitable materials and surface treatments, taking into account quality and cost efficiency. Hi-Tech machining ensures smooth rotation, guarantees longer component life and not in the last place, combined with our advanced sealing technology, prevents leakage!
Electric Slip Ring
High-quality electric slip rings, suitable for any type of signal, can be integrated with our hydraulic swivel joint. The electric cables pass through the hollow inner diameter of the shaft. We have a wide range of standard components available, but we can customise both the swivel and the slip ring according to your requirements. ATEX certificates can be obtained.
Applications
CAMM Fluid designs and manufactures standard and customised rotary joints for various applications, used for example in mobile and construction machinery. Swivel joints are also known as rotary joints, swivel joints, hydraulic swivel joints or multiport swivel joints.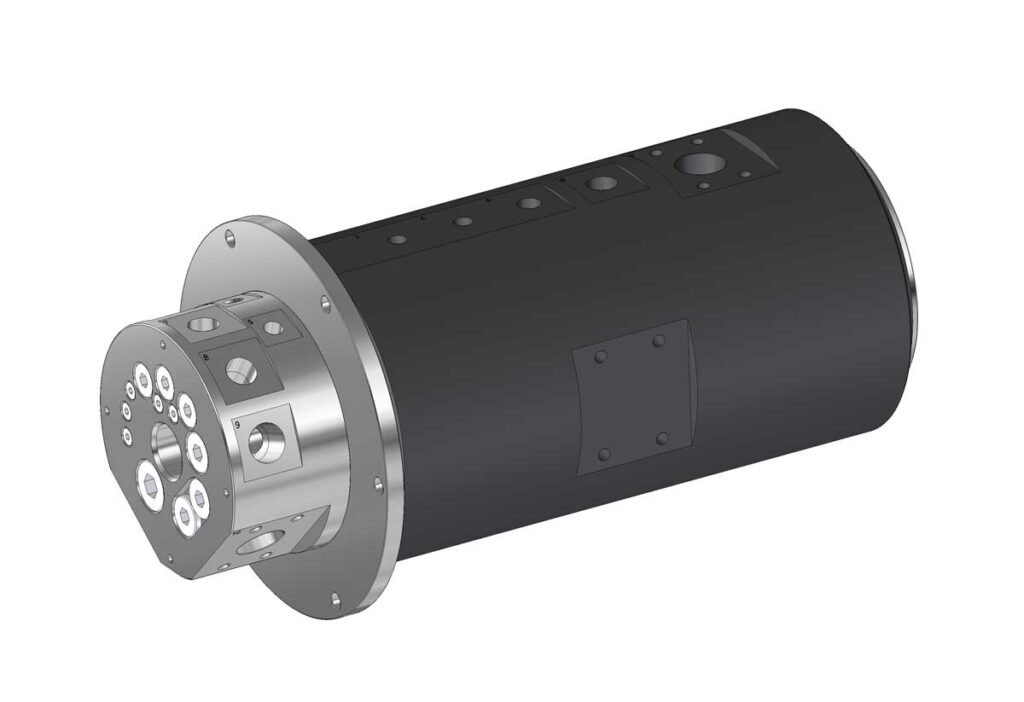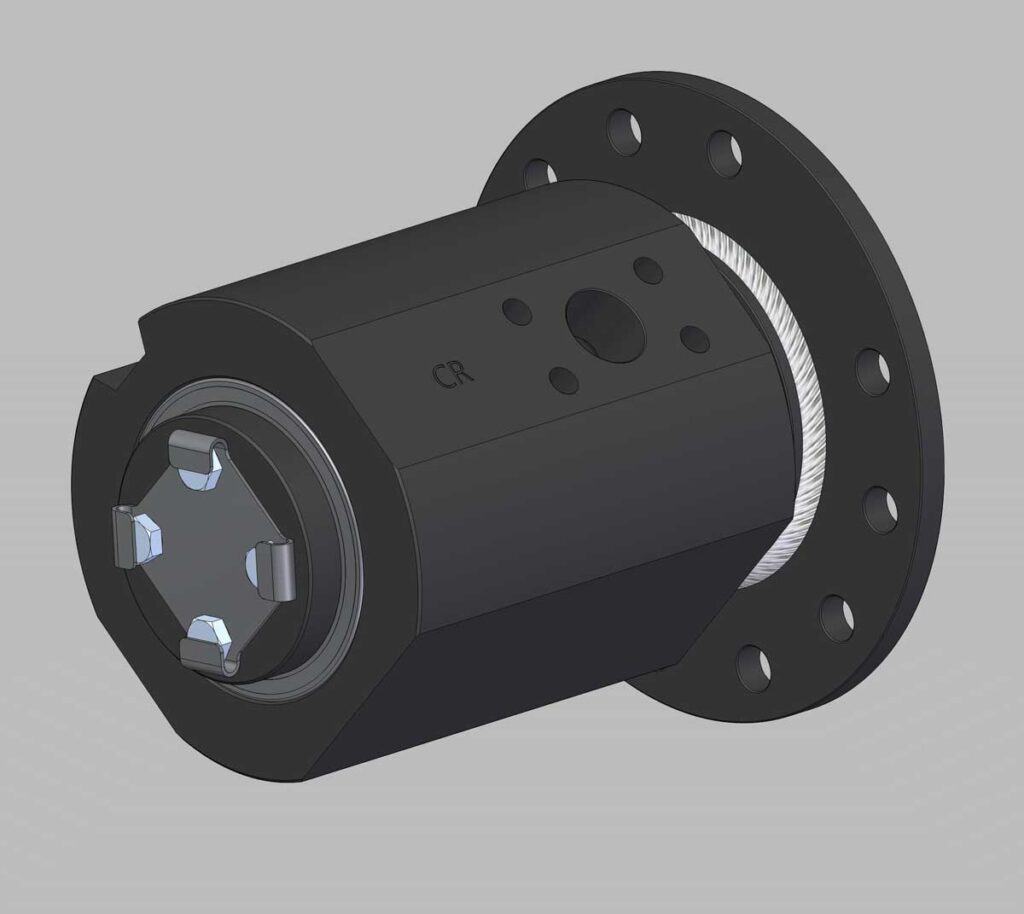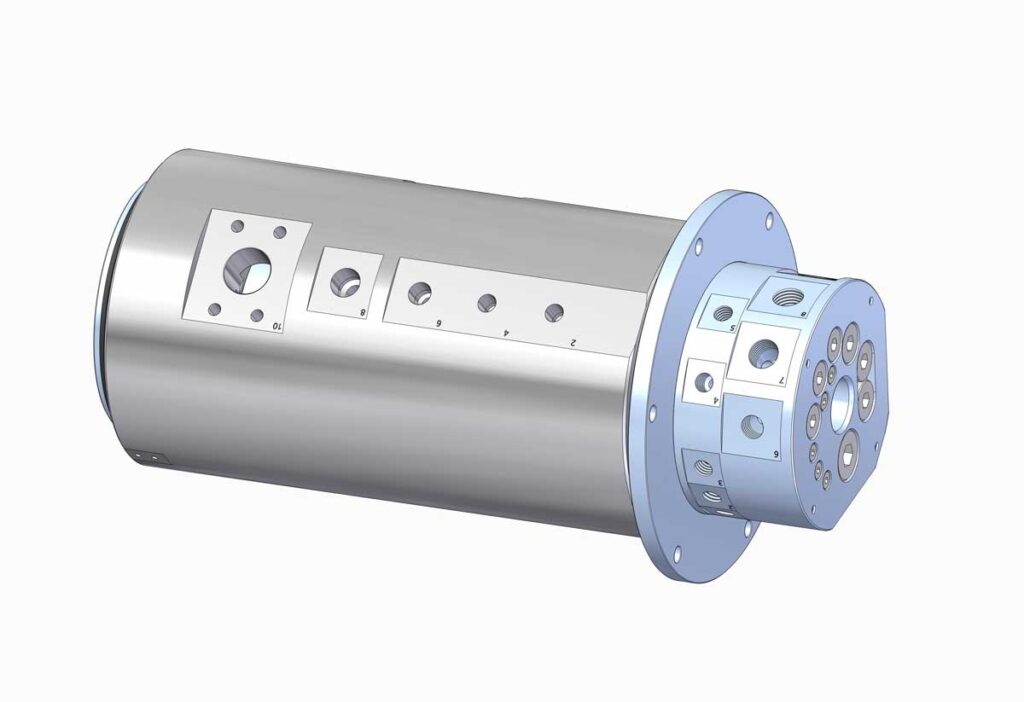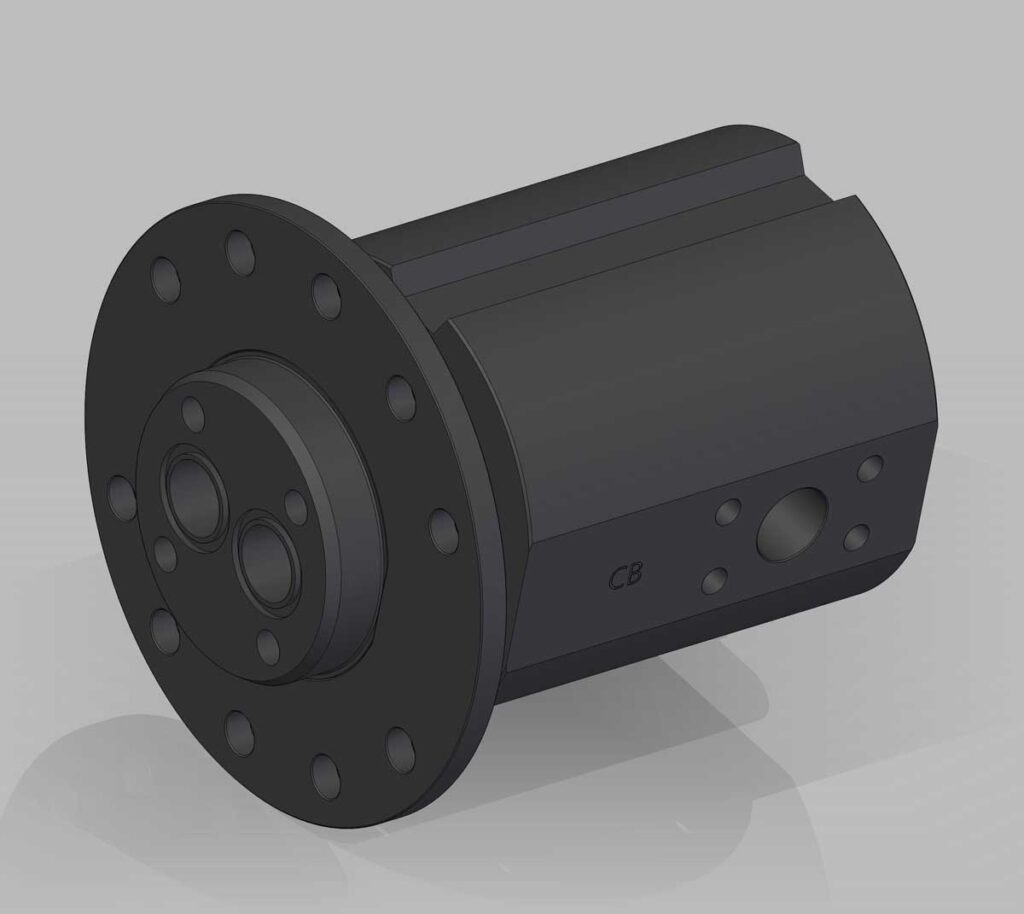 Technical Specifications
C45/Aluminium/Spheroidal Graphite (GGG)
C45/Spheroidal Graphite (GGG)
Parker/Trelleborg/Freudenberg
Zinc Phosphating/Zinc Plating/Chrome Plating Induction hardening/Nitriding
Every application has its own requirements, it is our objective is to meet specific (design) requirements. In many applications the swivel joint can be used in combination with an CAMM Drive slewing ring or slewing drive.